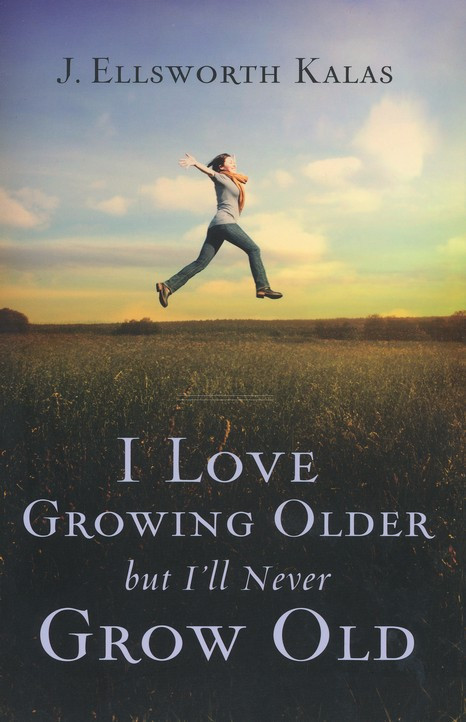 Every Sunday, from 06/21/2020 to 07/12/2020
,
11:00 AM - 12:30 PM
Join us on Sundays at 11:00 am for this 4 week summer online book study via Zoom!
Growing older is a process. Growing old is a conclusion. If you're growing older you see some hope because you have perspective and you keep learning. If you've grown old, you may cynically think that times have never been as bad as they are now, and that they can only get worse.

This book is about learning how to "make peace with where you are right now." It's about learning from the past and then moving past it. It's about growing—personally, spiritually, and in our relationships with God and with others. If we think properly about growing older we'll never have to grow old.
A limited supply of books are available to the first 7 people to register!
(The book will be mailed to your home.)
Facilitator: Jeff Smith
Register below to receive the Zoom meeting information.