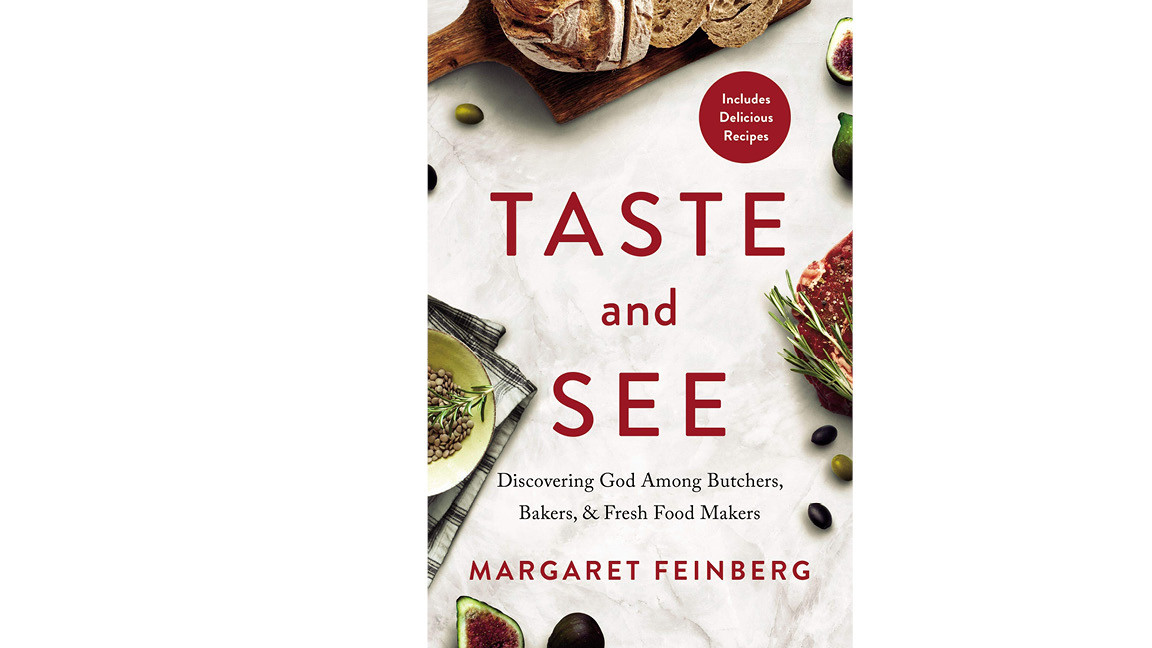 Every Wednesday, from 06/10/2020 to 07/29/2020
,
9:15 AM - 11:15 AM
One of America's most beloved teachers and writers, Margaret Feinberg, goes on a remarkable journey to unearth God's perspective on food.
She writes that since the opening of creation, God, the Master Chef, seeds the world with pomegranates and passionfruit, beans and greens and tangerines. When the Israelites wander in the desert for forty years, God, the Pastry Chef, delivers the sweet bread of heaven. After arriving in the Promised Land, God reveals himself as Barbecue Master, delighting in meat sacrifices. Like his Foodie Father, Jesus throws the disciples an unforgettable two-course farewell supper to be repeated until his return.
With each visit, Margaret asks, "How do you read these Scriptures, not as theologians, but in light of what you do every day?" Their answers will forever change the way you read the Bible--and approach every meal.
Taste and See is a delicious read that includes dozens of recipes for those who, like Margaret, believe some of life's richest moments are spent savoring a meal with those you love.
Perhaps God's foodie focus is meant to do more than satisfy our bellies. It's meant to heal our souls, as we learn to taste and see the goodness of God together. After all, food is God's love made edible. See you around the table!
Please make arrangement to purchase your copy of the book for class.
Register below so that Zoom information can be sent to you.