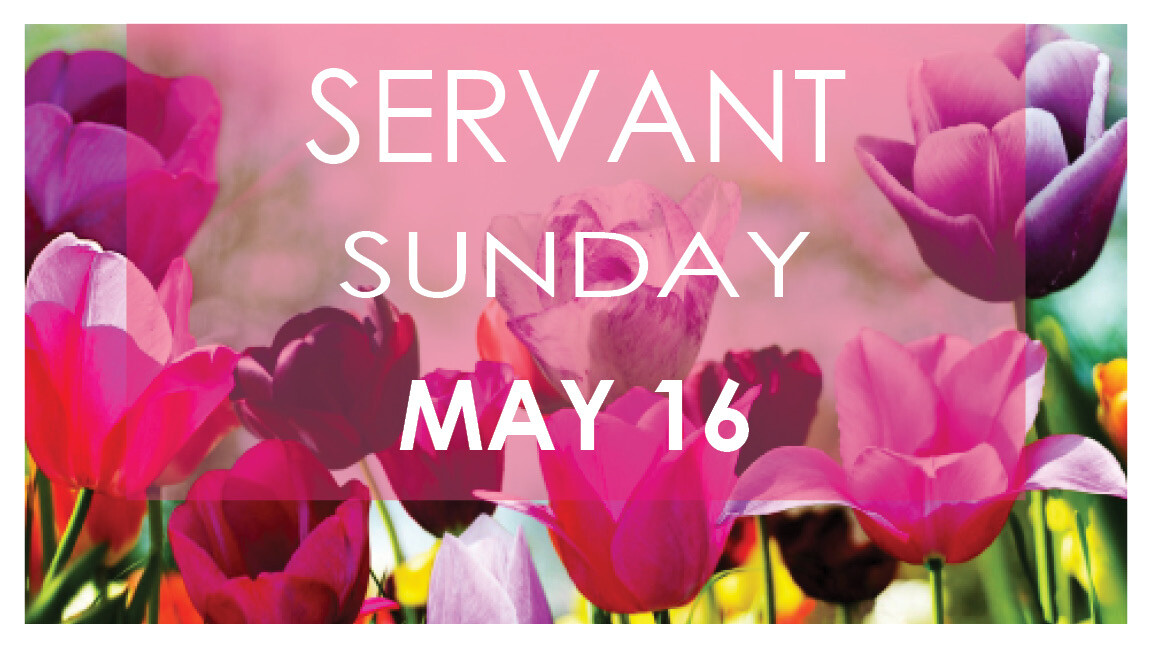 Sunday, May 16, 2021
,
1:00 PM - 4:00 PM
We are so excited to serve our Westgate neighbors again with Servant Sunday on May 16! The good news is, it's all outside. We will provide sanitizer, gloves, and masks if anyone forgets their items.

It will be from 1 to 4 pm. We won't be eating at church, but your team leader will contact you ahead of time and tell you which home will be first on the list.

Tim Weller will be our Team Captain for worksite leaders. Linda Springsted will be contacting neighbors that we have served at their homes in the past. Peg Shirley will be the congregation volunteer coordinator. Feel free to contact Tim at 402-770-7379 if you would like to be a team captain or Peg if you would like to volunteer. Peg can be reached at 402-980-2650 and available to answer any questions you might have.

We sure hope you're excited to kick this event off again, and we hope you are all ready to get outside and serve!