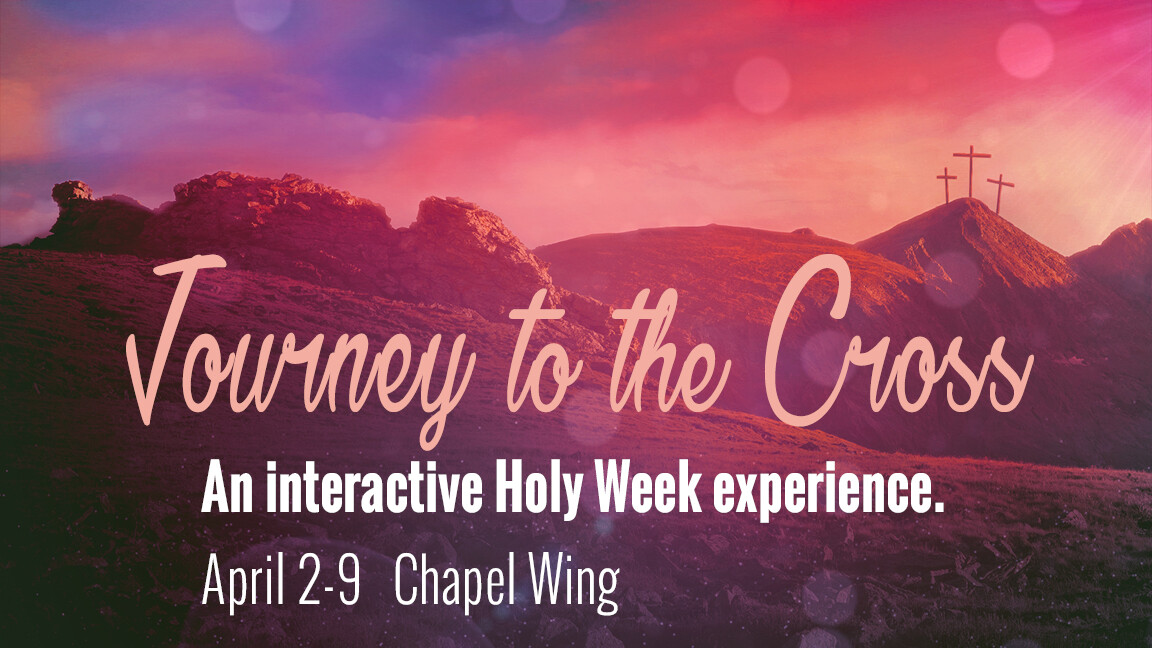 Sunday, April 02, 2023
,
9:00 AM - 12:00 PM
Location: West Hills Church, 3015 S 82nd Ave, Omaha, NE US 68124
You're invited to this interactive Holy Week experience designed to help participants of all ages reflect on the events that led up to the crucifixion of Christ. There will be several stations that help capture the range of emotions that are connected with Holy Week. This experience which includes a mix of art, meditation, music, and hands-on activities, was designed everyone-kids and adults.
Please come as often as you'd like during these hours of Holy Week, April 2-9:
Sunday: 9:00 am - 12:00 pm
Monday: 12:00 pm - 5:00 pm
Tuesday: 12:00 pm - 5:00 pm
Wednesday: 12:00 pm - 8:00 pm
Maundy Thursday: 12:00 pm - 8:00 pm
Good Friday: 3:00 pm - 7:00 pm
Easter: 9:00 am - 12:00 pm