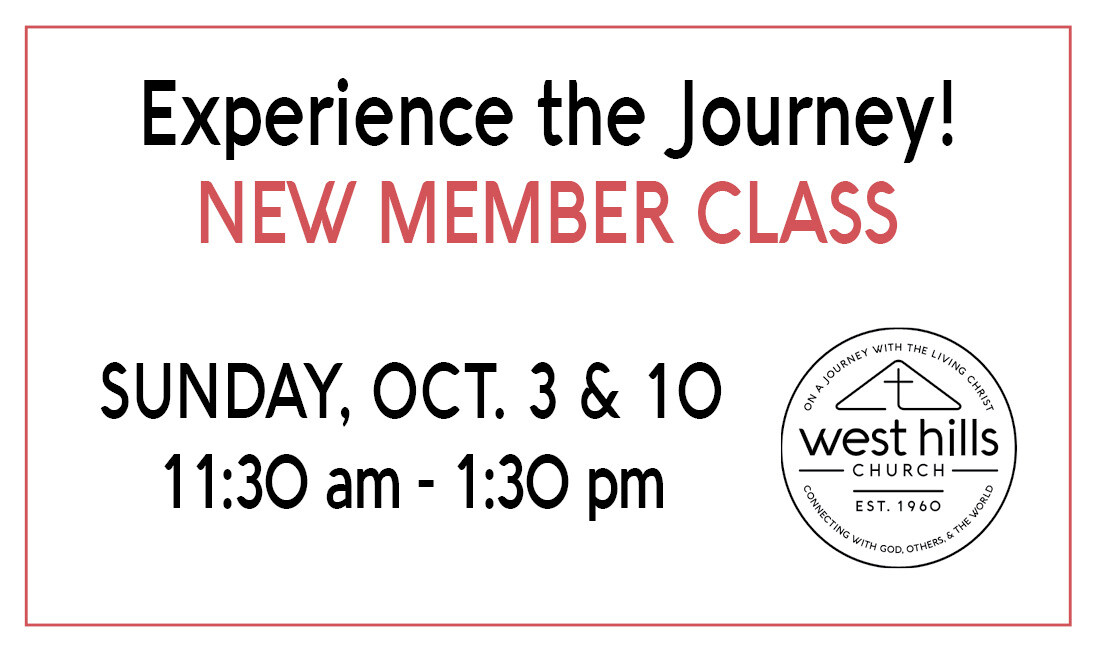 Every Sunday, from 10/03/2021 to 10/10/2021
,
11:30 AM - 1:30 PM
Location: West Hills Church, 3015 S 82nd Ave, Omaha, NE US 68124
A two (2) week informational class for those interested in membership at West Hills.
Lunch is provided. Pre-Registration is required and you can do that by completing the short form below. Thank you!