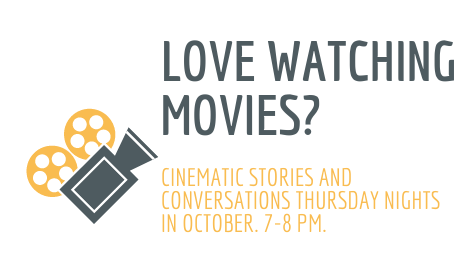 Thursday, October 08, 2020
,
7:00 PM - Thursday, October 29, 2020, 8:00 PM
The Racial Justice and Reconciliation Team is hosting cinematic stories and discussion Thursdays throughout October. We hope you'll consider joining us. Register here or by calling the church office at 402-391-8788.
How it will work: You will watch the movie at your convenience prior to our meeting. As you watch the movie, keep an eye out for biblical themes of justice and reconciliation found in the film. Next, we'll meet on Zoom, the date shown below, to discuss and share thoughts from the movie.
Discussion schedule:
October 8: Akeelah and the Bee
October 15: Selma
October 22: The Great Debaters
October 29: Just Mercy