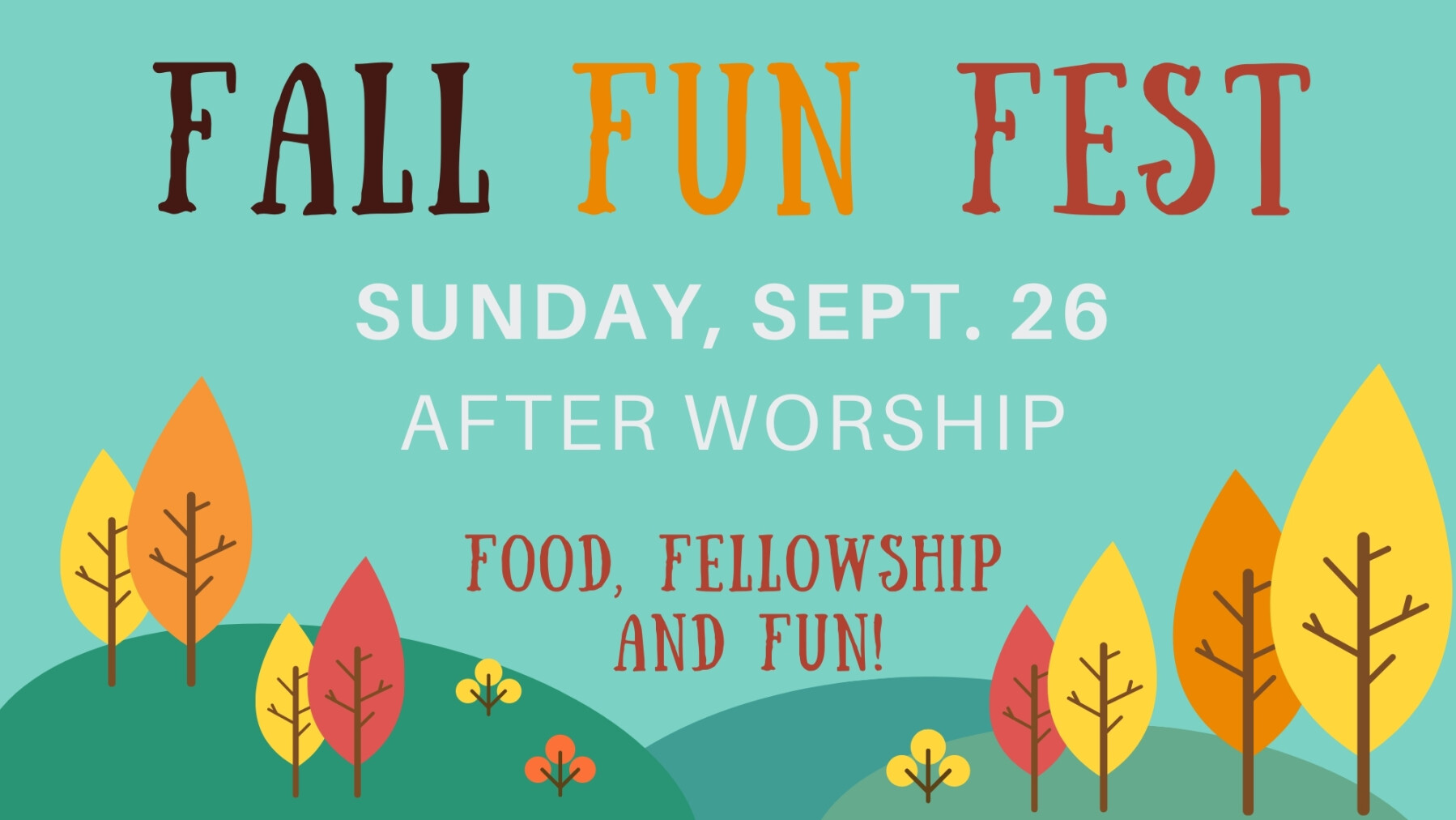 Sunday, September 26, 2021
,
11:30 AM - 2:00 PM
Location: West Hills Church - Omaha, 3015 S 82nd Ave, Omaha, NE US 68124
We're firing up the grills!
Join us after worship as we celebrate the fall season with food and fellowship with friends right here at West Hills! Save room for ice cream because the ice cream truck will be stopping by after lunch. We'll have some activities and lawn games available as well. Families are encouraged to bring a blanket or folding chairs for use in the playground area. We will also have tables and chairs available in the north circle drive if sitting on the ground isn't your thing.
To help us prepare and purchase food, please let us know you'll be there by signing up in Geneva Lounge on Sunday morning or by clicking here.
We can't wait for this time together as a big church family!